OEM manufacturing
CLASSE make production according to customers' requirements on quantity and size,
no matter whether the order was made for a single-piece or mass production.

If you do not have a specific image in mind,
we can make a professional proposal after hearing from and communicating with you.

With the production base in China,
we are confident that we can solve your problems and help you do what you want to do!
OEM product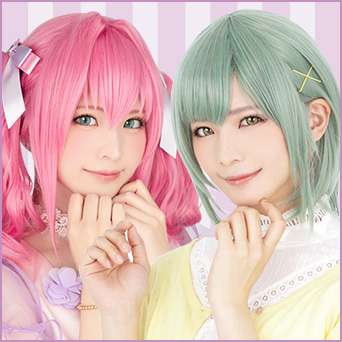 Wigs
Our production includes items related to wigs, including original wig hair bundles,wig wisps, colored fiber products, and so on.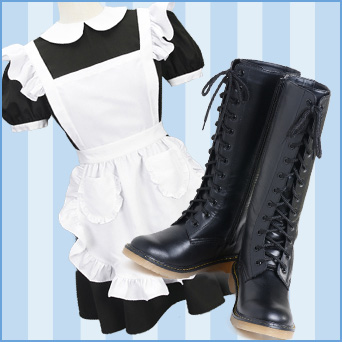 Costume
Please be at ease to empower us for purchasing and producing products such as original clothing, uniforms and festival clothing.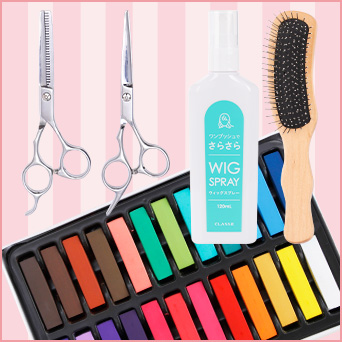 Cosplay accessories
We purchase cosplay-related products and accessories directly from the source production factory. Customized services can also be provided for satisfying your requirements on price and batch.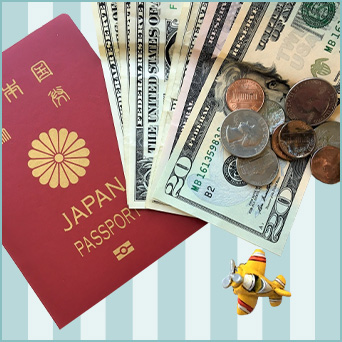 Overseas surrogate shopping.
We also provide service on surrogate shopping on overseas limited products. Just tell us your needs and we will deliver it to you at the lowest price.
Order flow
Hearing
Please tell us your ideal designing and expected outcomes, such as "I want to make a wig that looks like this" or "I want the same glasses as this character wears". In addition, you can also consult with us about the usage, budget, delivery date, etc.
We will introduce you the samples of existing products, and make offer on price and suggestions on manufacturing.
Based on your advice, we will propose a professional manufacturing method and an offer on price.
sample production of original products
We will produce a sample at first, and it will be constantly polished until you are finally satisfied.
Final price and official order
After you become satisfied about the sample product, we will provide you an order on price of the mass production.
Mass production
Once the official order is received, the mass production will be started.
Quality control and packaging
After the mass production is finished, our professional staff will check the products and make sure they are qualified before packaging.
Delivery and transaction
The products will be delivered as soon as the quality test is completed. There are different methods for delivery, such as EMS which is fast or sea transportation which is lower in cost.
Exclusive service provided by CLASSE
Overseas office.
Our office in China directly and closely connects to our manufacturing factory, which allows us to respond quickly in case any emergency happens. It is also easy for us to manage the production process and response to sudden emergencies, since the office can communicate with factories at any time.
Total Solution
We do not just focus on single product, but also other comprehensive arrangements and solutions for the Cosplay related business, including wigs, color contacts, custom-made clothing, inner wear, clothing, special fabrics, etc.
Sophisticated in wig fibers business
With adequate experience in directly managing the factory, we can provide a variety of special wig fibers-related projects and services, such as dolls, accessories, etc.
Case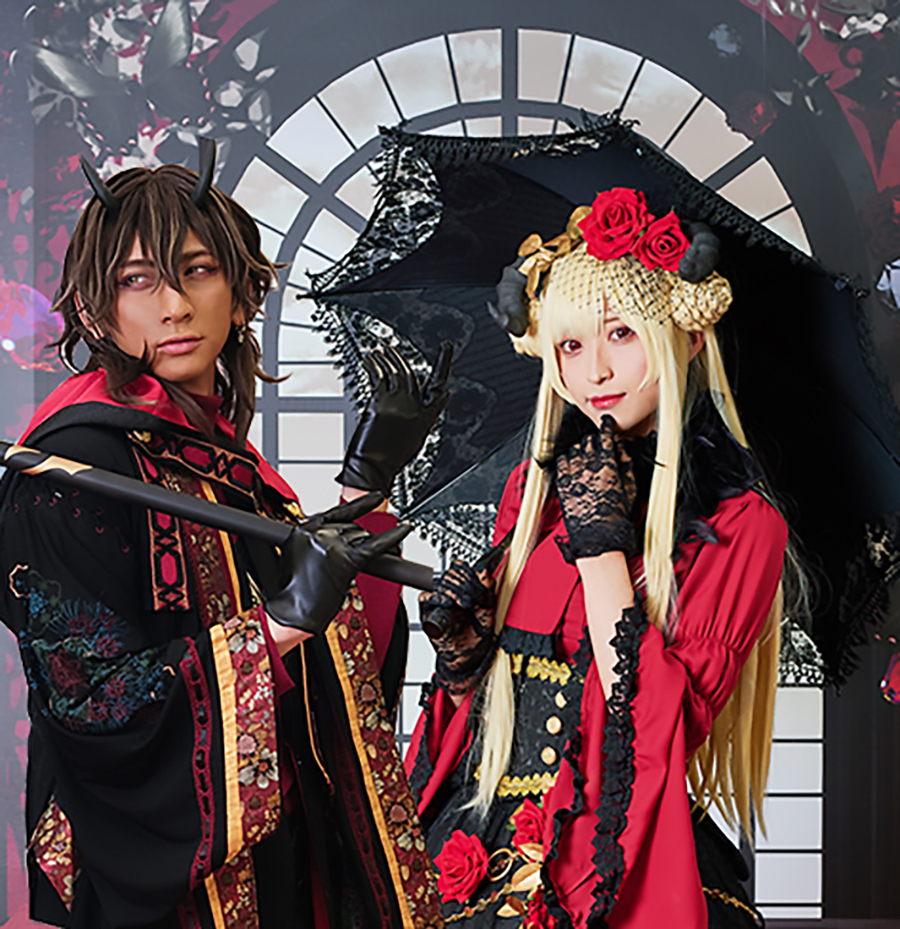 Hacosta Co
Production of character wigs for events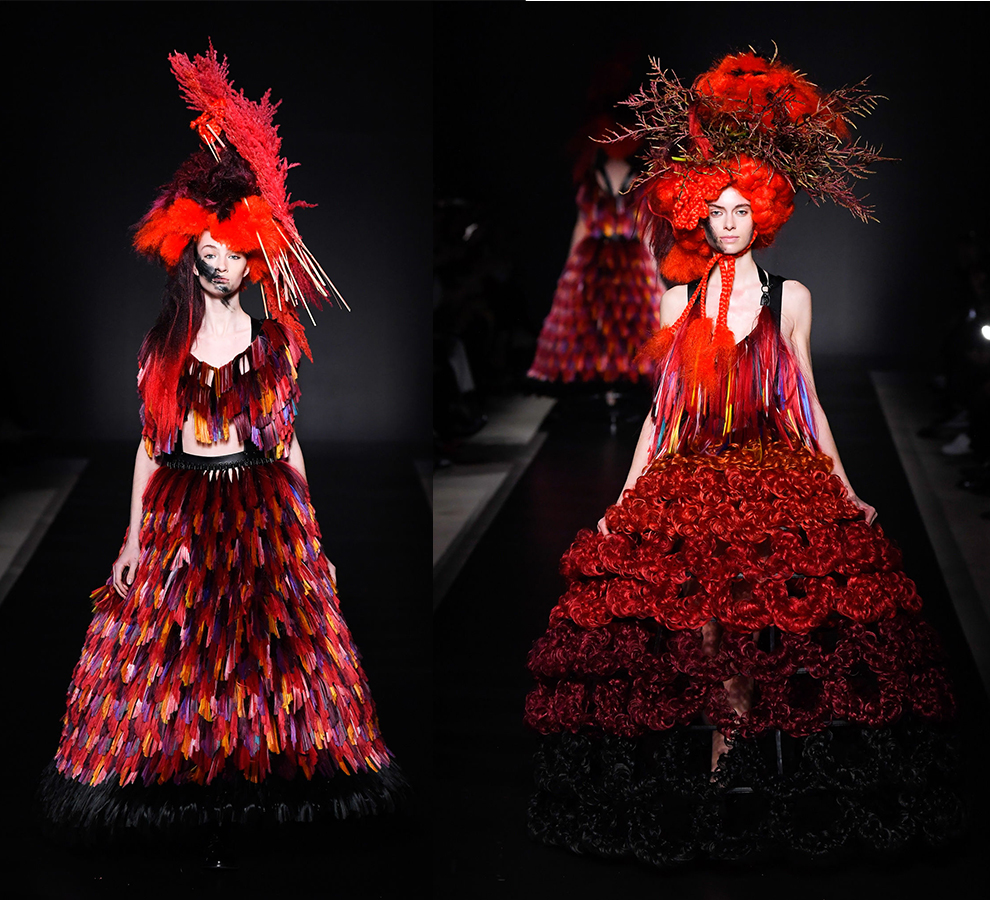 COMME des GARCONS Co
noir kei ninomiya 2020−21
AW Collection
Hair bundle materials OEM manufacturing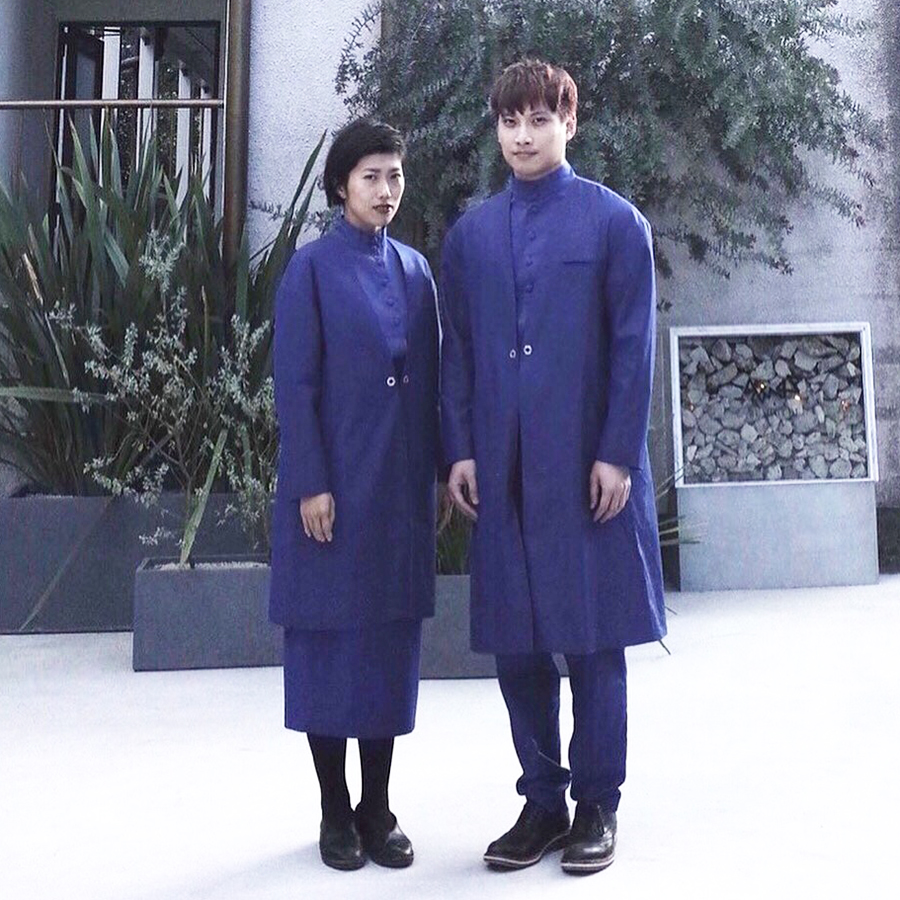 RC HOTEL Kyoto Yasaka
Production of original uniforms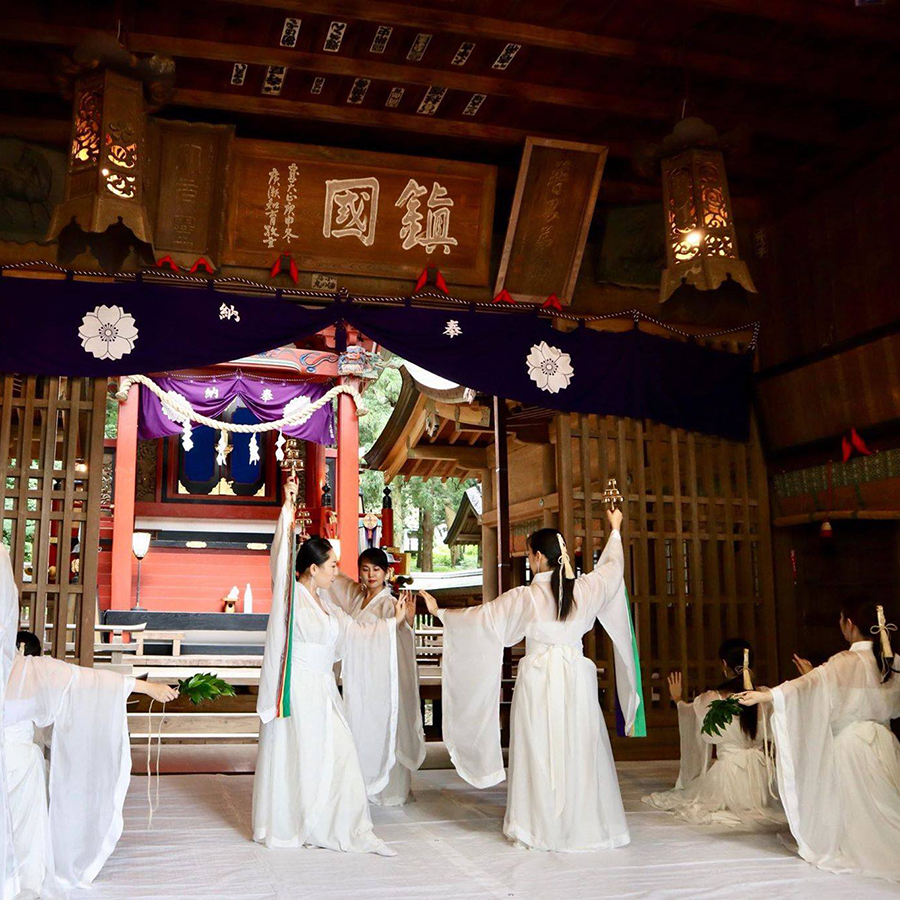 Amanamai Group
Production of original costume for dedication