Wholesale for stores
We sell cosplay products.
You can buy our cosplay products with trust.
In addition to wholesales of cosplay products,
we also provide support on sales promotion for cosplay stores and related selling area.
What can Classe do for you

First, selection and suggestion for products.
Just tell us your customer base and selling area, and we will select products that meet your needs from more than 10,000 original products.
If you want to purchase in large quantities without occupying the warehouse, we can provide you with the POP and order form for product reservation.
*POP: point of purchase Second, suggestions on the products display and setting assistance.
We will make best suggestions for products display and setting if the data of shelf size is provided.
For stores which are in a shortage of manpower, we can send staff for assisting business. Third, the speed of delivery.
We promise to deliver it at the same day if the order is made before 1 pm.
You will receive your order the next day, so don't worry even though some emergencies happened, such as sudden customer appointments or replenishment. At the same time, we will carefully listen to your needs in special circumstances such as the delivery of new products before their launch.

4. Various materials for sales promotion
In addition to POP and fixed settings, we also provide display samples (such as wigs and hand-made props), instruction videos, etc. In order to achieve self-service sales, we provide the best recommendations for promotional materials.
Customer voices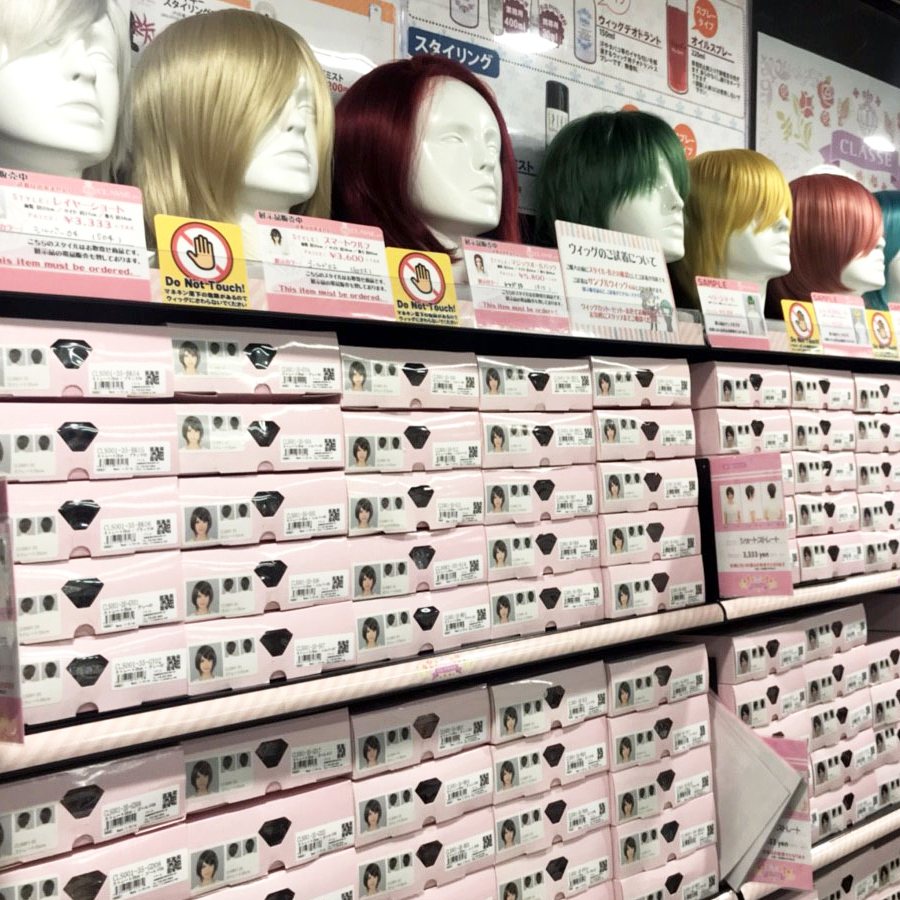 ACOS Akihabara Store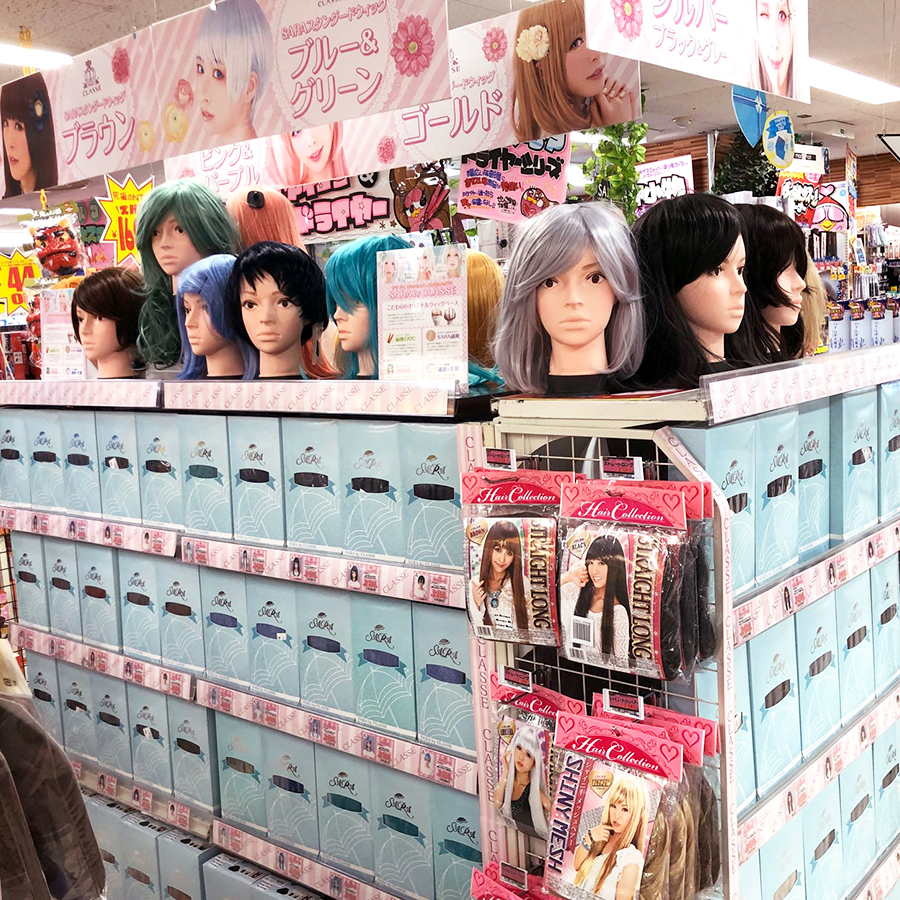 Don Quixote Akita Store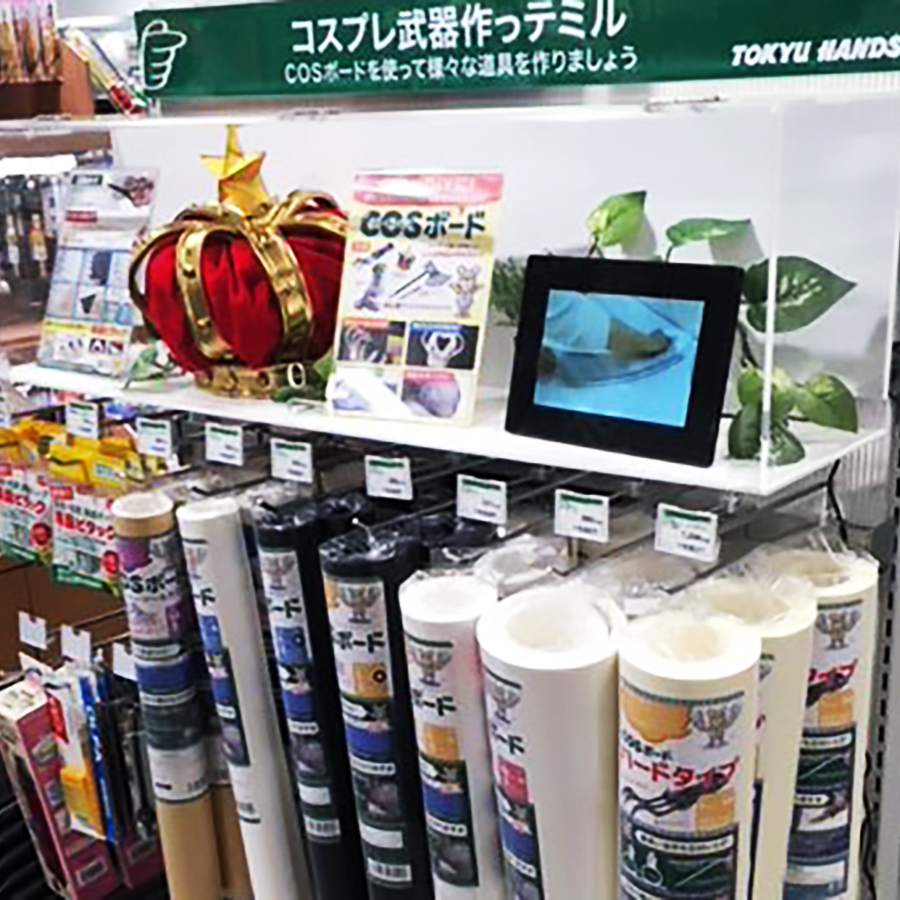 Tokyu Hands Yokohama Store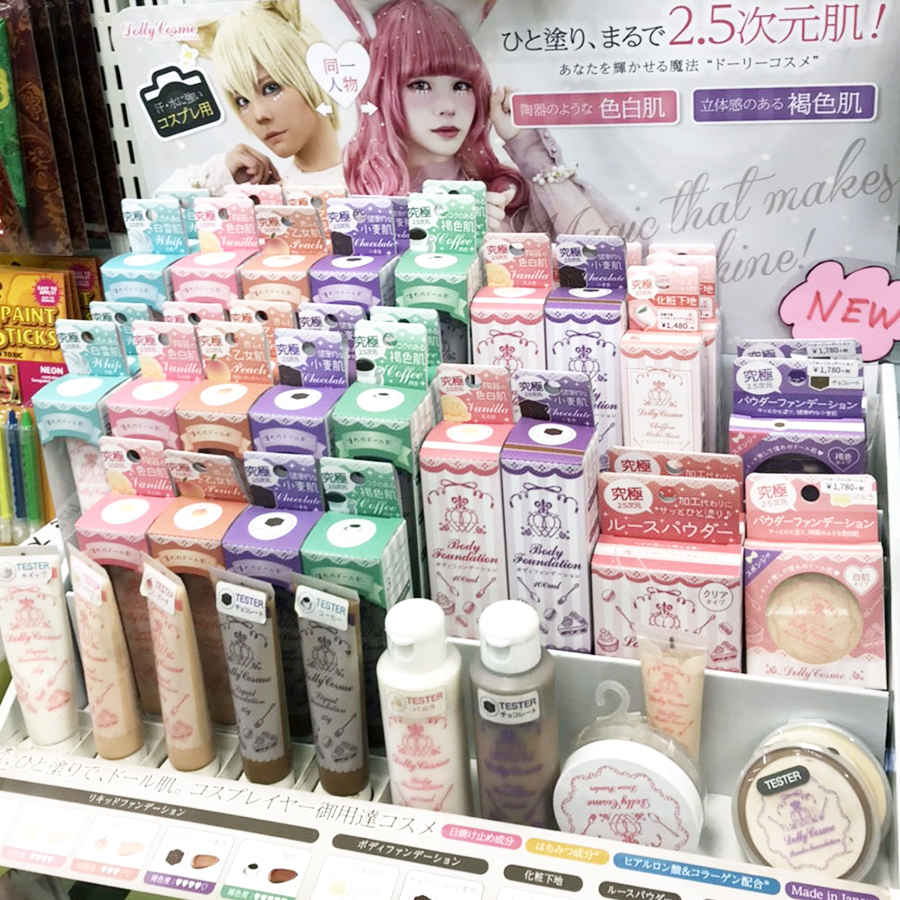 Okadaya Shinjuku Main Store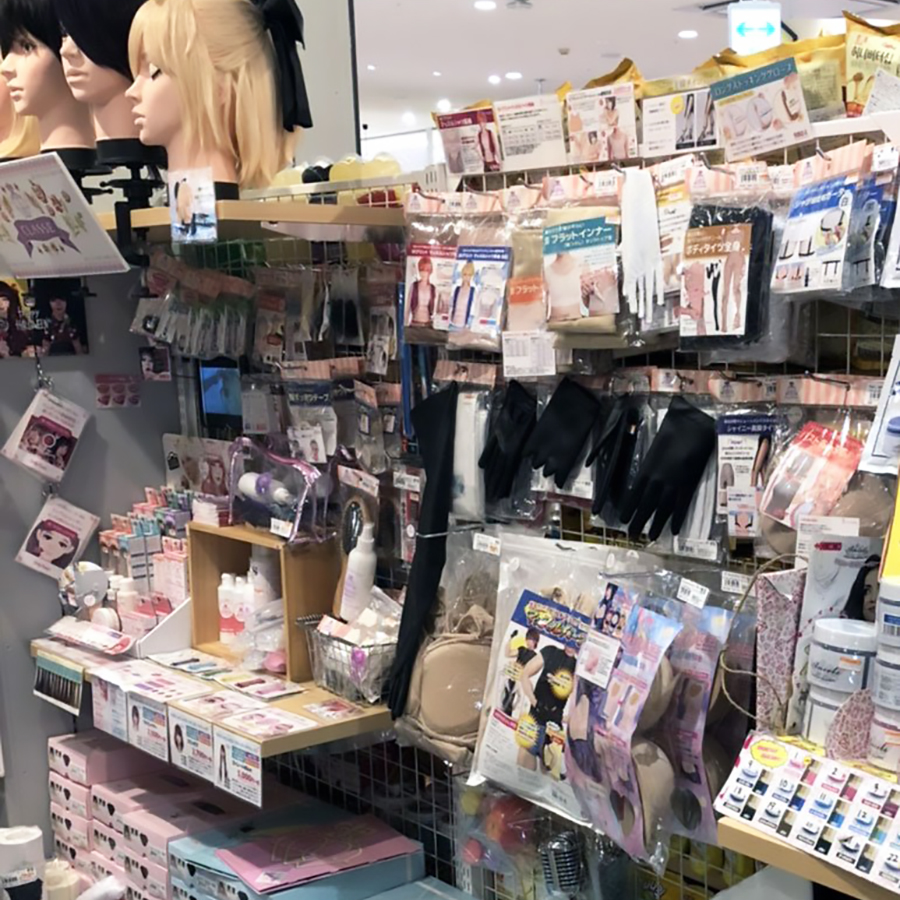 Village Vanguard Favore Store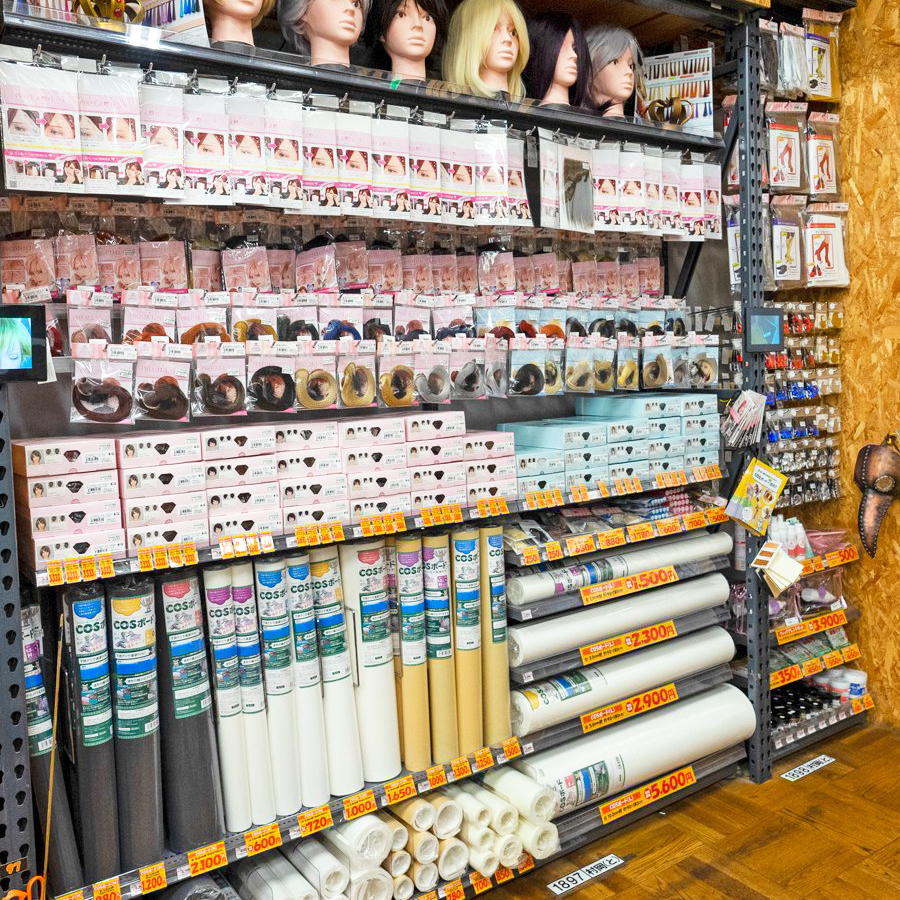 Handsman Yoshio Store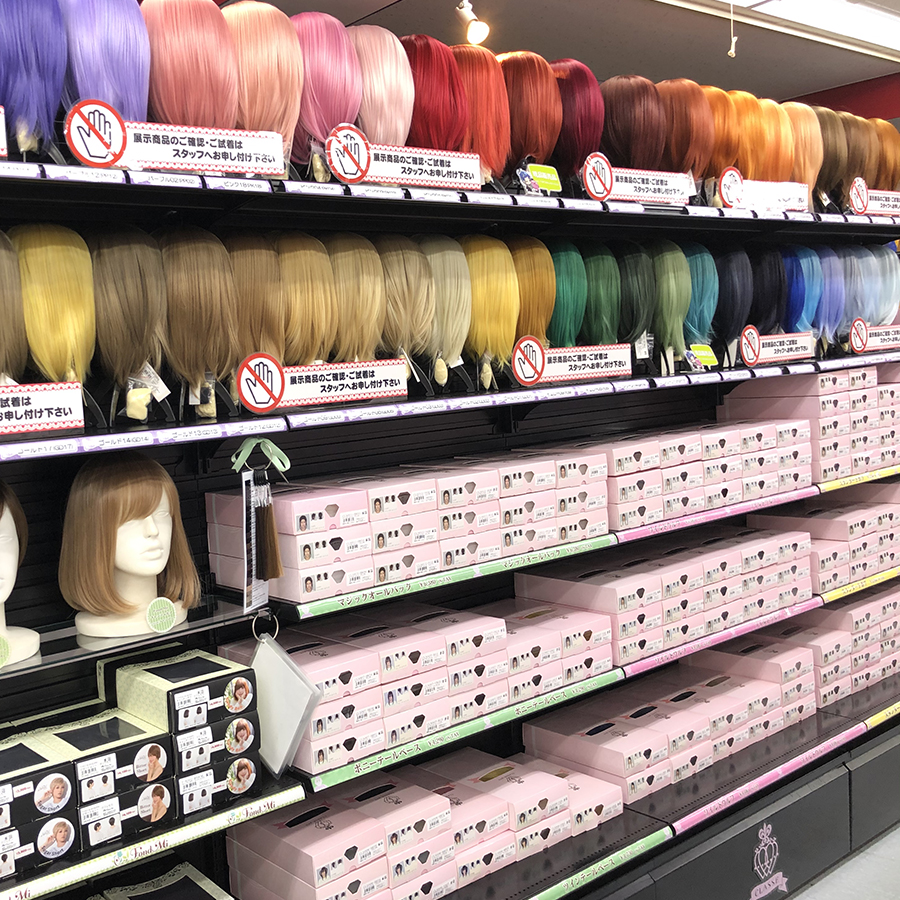 ACOS Ikebukuro Main Store
Mr. Nonaka, Store Manager
CLASSE is really helpful for us since many customers come and specifically buy your products. The delivery is so fast that it will arrive the next day.
There are a lot of customers who come to our store and buy your products specifically. If we don't have them in stock, we will make an appointment for customer, and the products will be delivered the next day if the order was made in the morning. Thus, their urgent needs can be satisfied. CLASSE always actively listens to our suggestions about products and efficiently understand our needs and requests. We are super glad to find our suggestions adopted for production and displayed on the website. We really hope to provide further suggestions.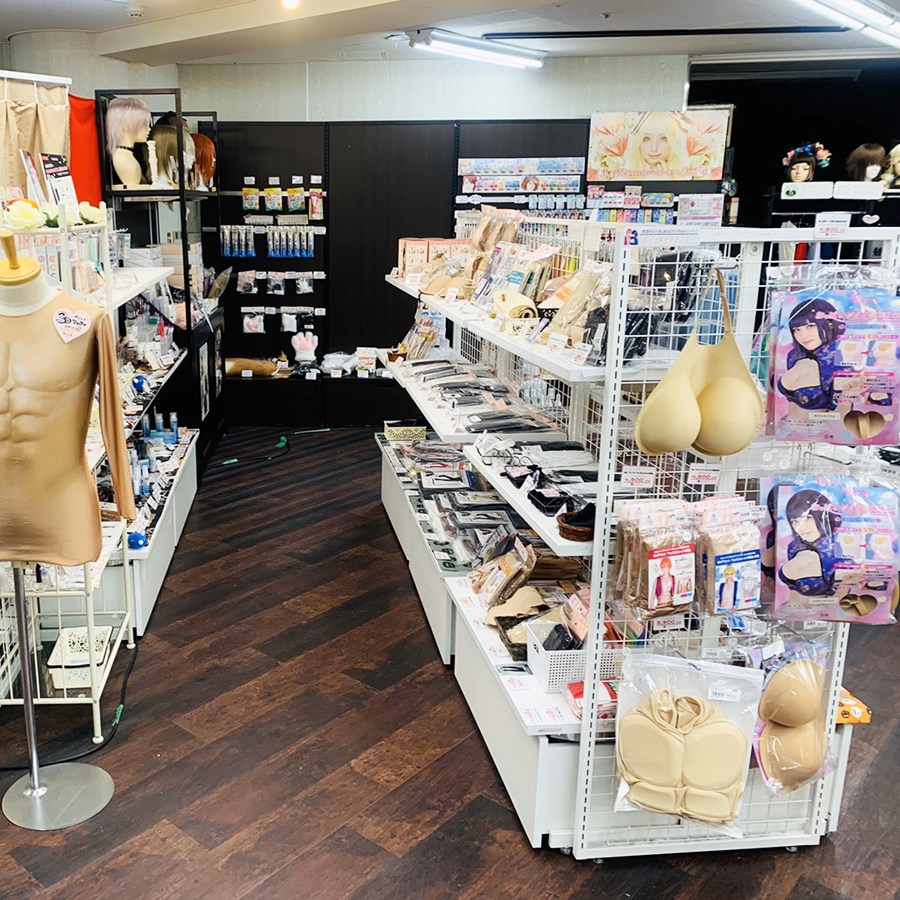 Hacostadium Osaka
Store Manager Mr. Yokota
After the introduction of CLASSE's products, our overall customer flow is increasing, for both the people who come and use the studio and who come and shop are growing.
In addition, to create a relaxed and pressure-free shopping environment for customers, CLASSE provides supporting product description POP and instruction videos.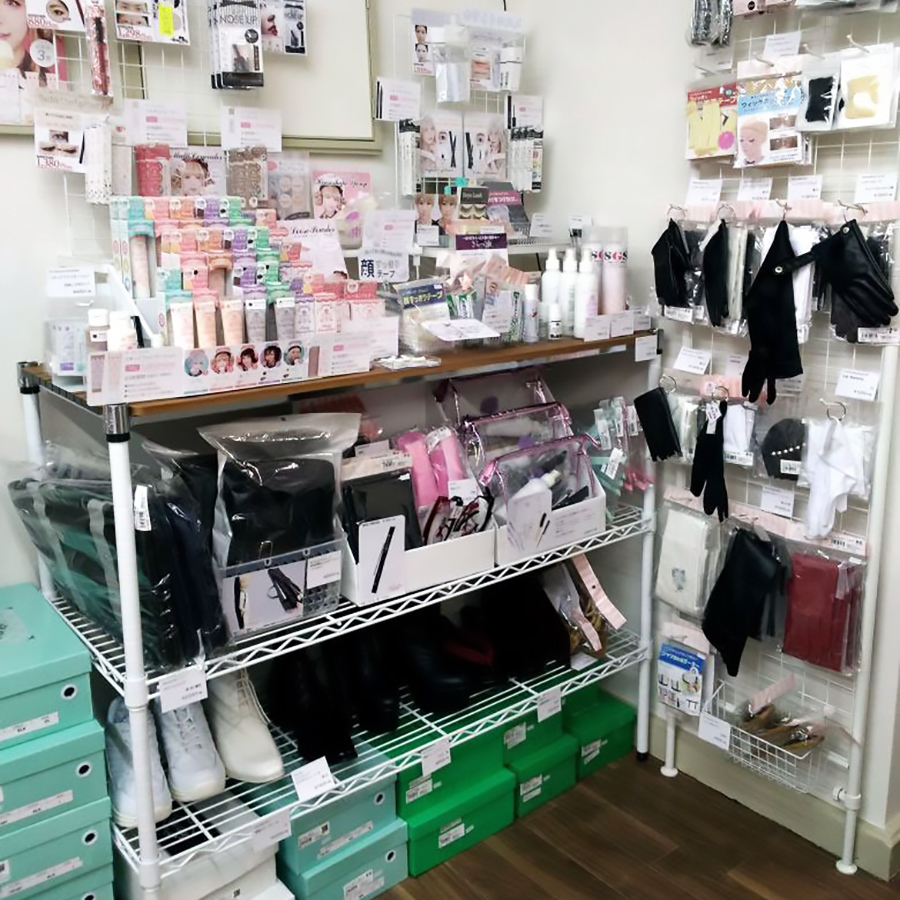 COSTOP Kyoto Yasaka store
Mr. Yoshida, Store Manager
CLASSE provides service on production and rental of display samples, which is very helpful for understaffed stores like us.
Owing to the unfamiliarity, I was at a loss when running the store for the first time. Thankfully, CLASSE provided us promotional materials, such as POP and posters, and professional suggestions on product display just before the opening day. So, we are really grateful for your help.